KCC Archives
Kowloon Chamber of Commerce Archives
When Kowloon Chamber of Commerce (KCC) celebrated 75th Anniversary, our chamber took the opportunity to announce the opening of our chamber's Archives. The purpose of the establishment of our Archives, is to collect, arrange, appraise, preserve the historical records of the KCC, and providing access to the public. These historical records documents our chamber's accomplishments and memories of the past, since our establishment in 1938.
Our collection includes correspondences between us and various organizations, our meeting minutes, reports, certificates of origin, manuscripts by our chamber members, publications, photographs, videos, and other various origin or copy documents. At present the quantity of archival holdings adds up to more than 104 linear meters.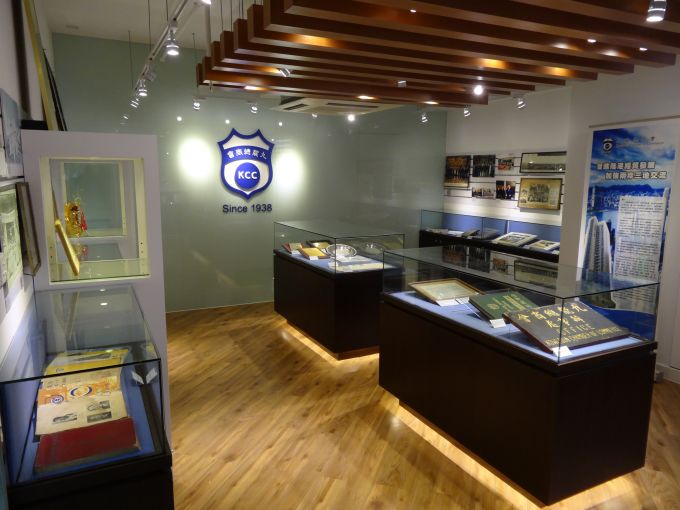 Individual or Group Visits
Visit of the archives must be made by appointment, through filling up the Application Form below in advance. Guided tour could be arranged by request. Please return the Application Form by either fax or email at least 4 working days before the proposed visit date.
Email:info@hkkcc.org.hk
Facsimile
:
(+852) 2761 0166
KCC Archives updated on 5th May 2017